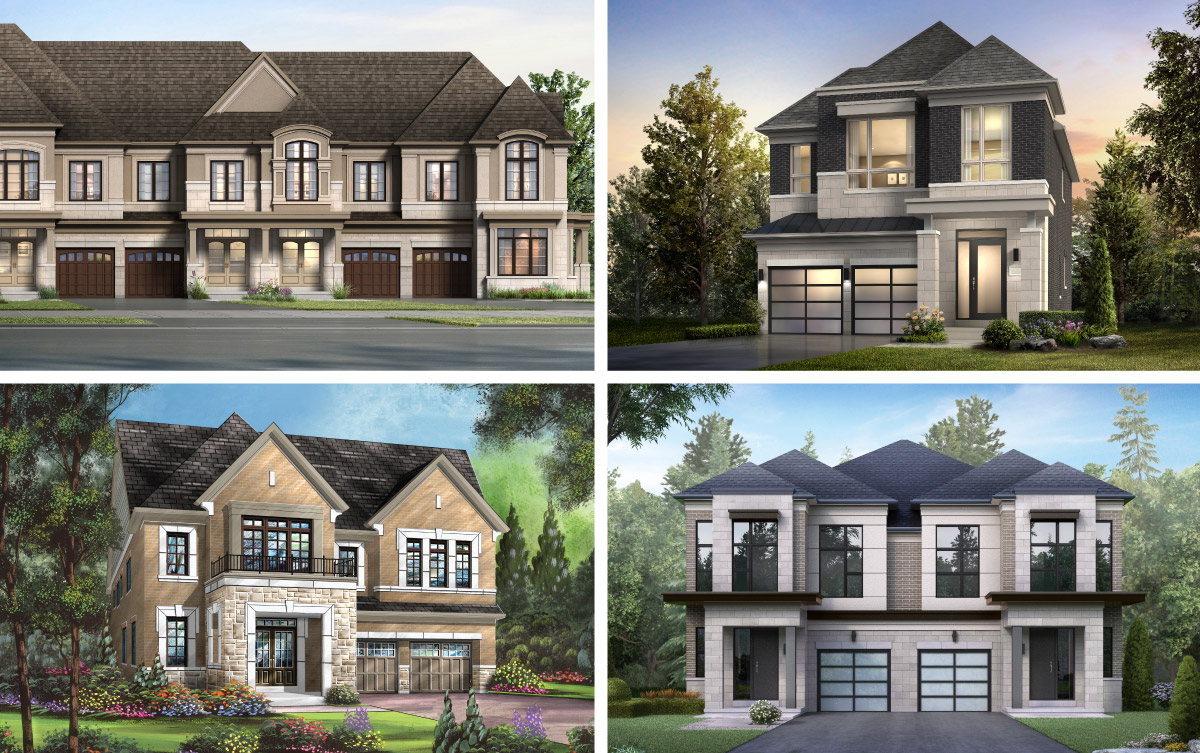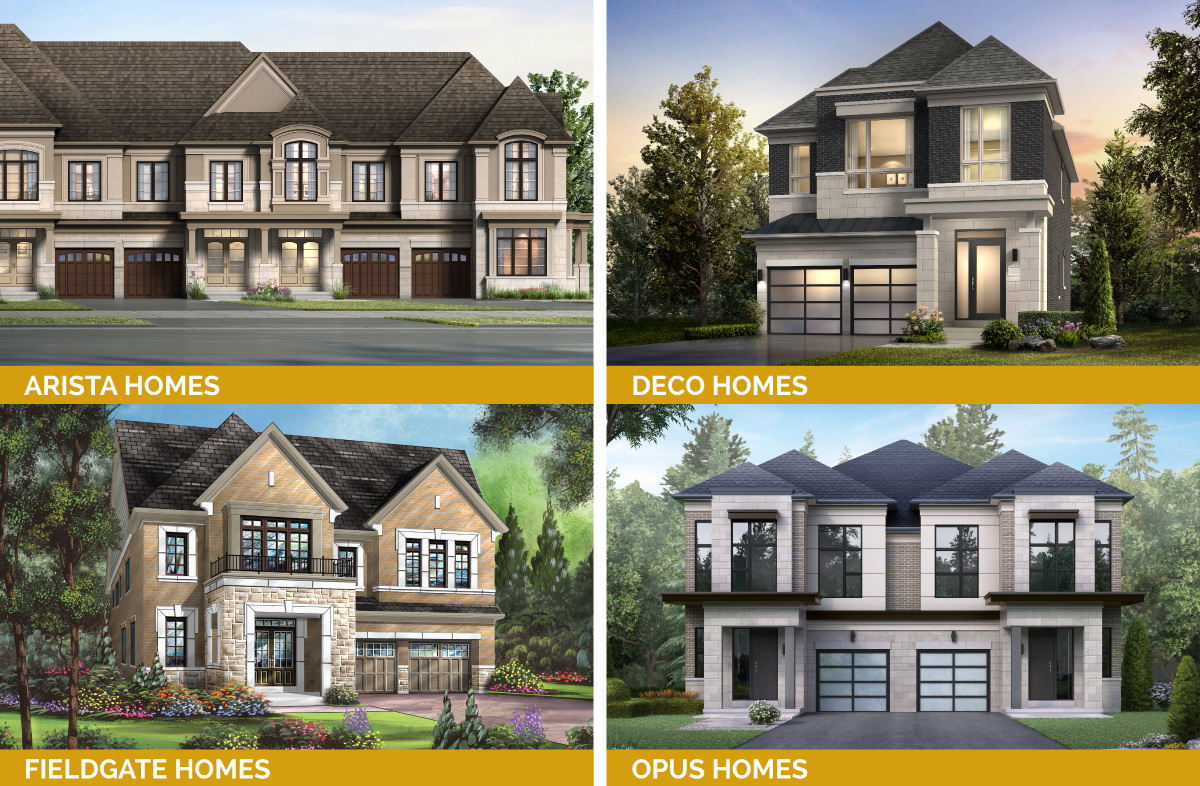 Architecture Sneak Preview
Towns, Semis, 36' & 43' Singles Available from Each Builder!
Exceptional architecture not only makes for a more beautiful home, it also makes for a more beautiful community! At Richlands every single home has been designed to meet discerning architectural standards that contribute to this one-of-a-kind prestige community atmosphere. The end result will be visually stunning streetscapes that create a dynamic and vibrant aesthetic throughout the community.
Each builder at Richlands has developed their own collection of signature home designs for you to discover. With a variety of home sizes and a number of exquisite traditional and contemporary designs to choose from, you're sure to find the home your family will love here! Take a look at the renderings below to enjoy your first taste of the superb architecture of Richlands.
CLICK HERE to view detailed renderings on the home designs page.