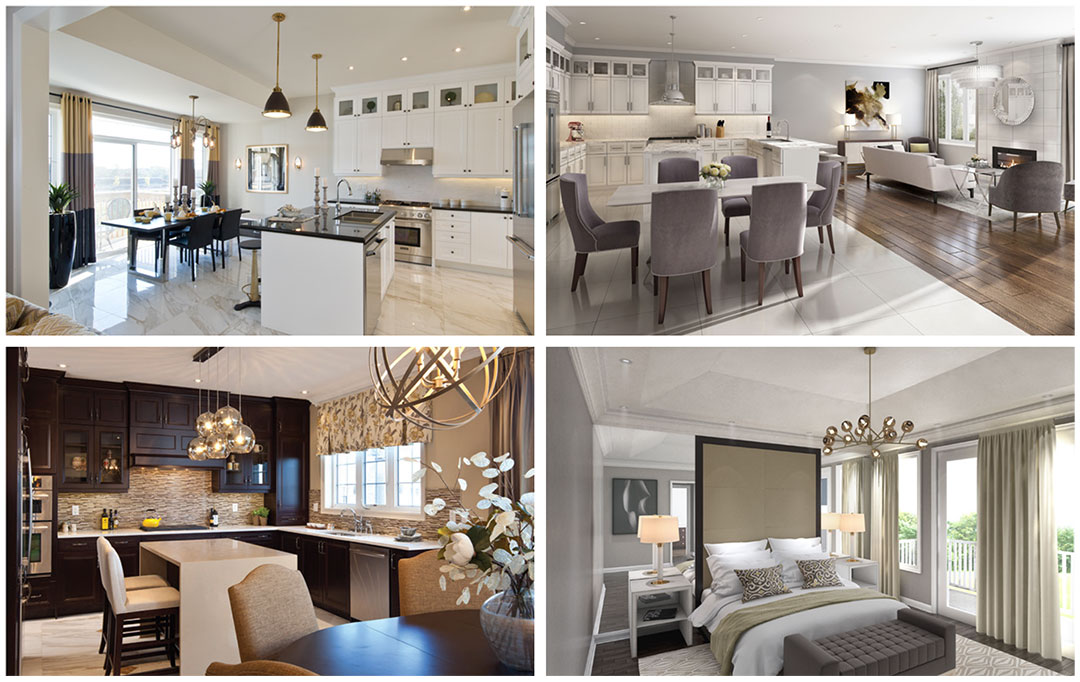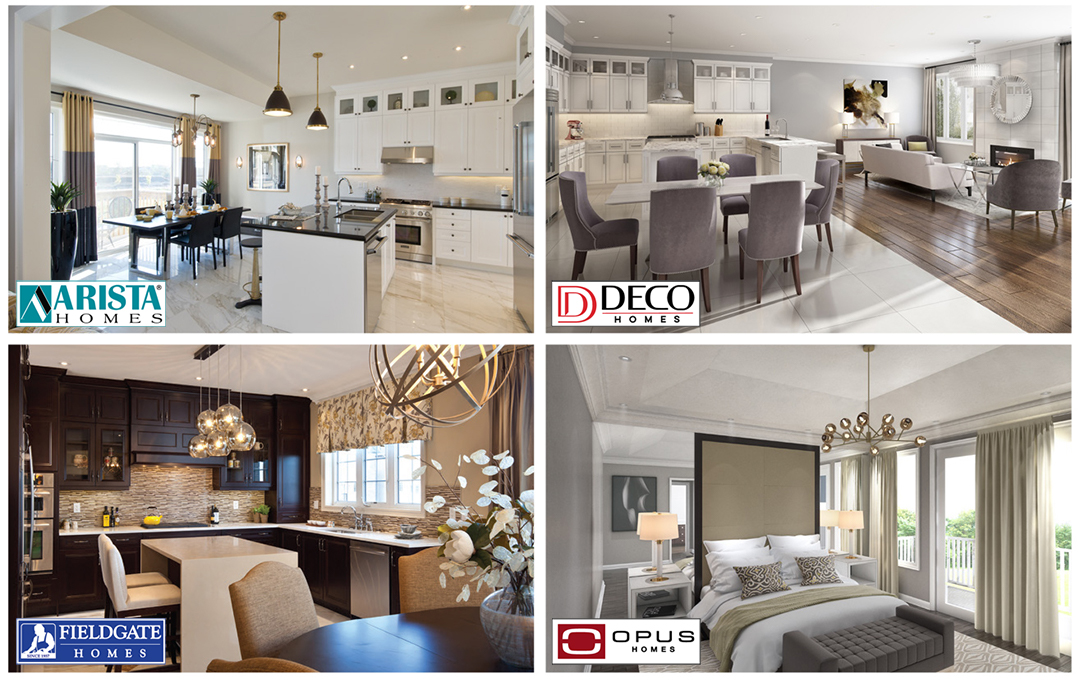 Discover spectacular home interiors from the 4 builders of Richlands.
Things are really starting to come together at Richlands! Construction on the 4 state-of-the-art Presentation Centres is nearing completion, and the finishing touches are now being placed on this community's elegant home designs. Now that everything is coming together, we thought this would be a great time to share an exclusive first look at the elite standards of design and quality you can expect at Richlands. Take a look at our home design page to see all you have to look forward to in this highly anticipated family community. Boasting a wide selection of premium features and finishes, it's easy to see the appeal of living in homes like this.
To see these images in more detail, visit our home designs page.