ENRICHING COMMUNITY LIVING
OUR COMPREHENSIVE COMMUNITY DESIGN GIVES YOU EVERYTHING YOU NEED
Beautiful family homes are just the beginning in this master vision neighbourhood. At Richlands, we've considered every aspect of the community design to ensure your utmost comfort and satisfaction. Streetscapes have been carefully planned to ensure that most homes are on quiet crescents and cul-de-sacs. A community park and school have been built right into Richlands,
and together they serve as the vibrant heart of this neighbourhood. This is also a place of remarkable tranquility, with picturesque forest and greenbelt surrounding the community, creating an intimate and exclusive atmosphere. With so much to offer, we know you'll discover your life of true richness when you call Richlands home.
RICHLANDS AT A GLANCE
---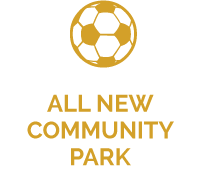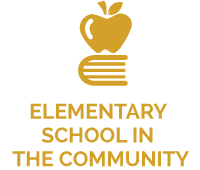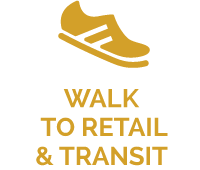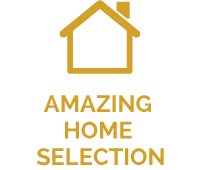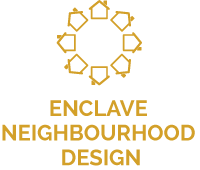 A WEALTH OF NATURAL BEAUTY
OVER 45% OF THE RICHLANDS COMMUNITY IS PARK & GREENSPACE!
Keeping in touch with the natural world is an essential aspect of a rich life. Being close to nature offers a sense of relaxation and tranquillity that is unlike anything else. It provides endless hours of exploration and discovery for your children. It will make your family happier and healthier at home. At Richlands, over 34 hectares of the community is protected green space.
This open green space is a naturally preserved Greenbelt that surrounds Richlands, giving the community true richness of peacefulness and privacy. There is also 2.7 hectares of parklands for your family to enjoy. With a total community area of just under 73 hectares, this means that almost half of this community will be maintained in a state of pristine natural beauty for years to come.
RICHLANDS' GREENSPACE BY THE NUMBERS
---
72.94
HECTARES OF
TOTAL COMMUNITY SPACE (INCLUDING HOMES)
25.36
HECTARES OF
NATURAL HERTIAGE OPEN SPACE
2.70
HECTARES OF
PARKLAND
6.02
HECTARES OF
ADDITIONAL OPEN SPACE
34.08
HECTARES OF
TOTAL GREENSPACE
OVER
45
%
IS PARK &
GREENSPACE