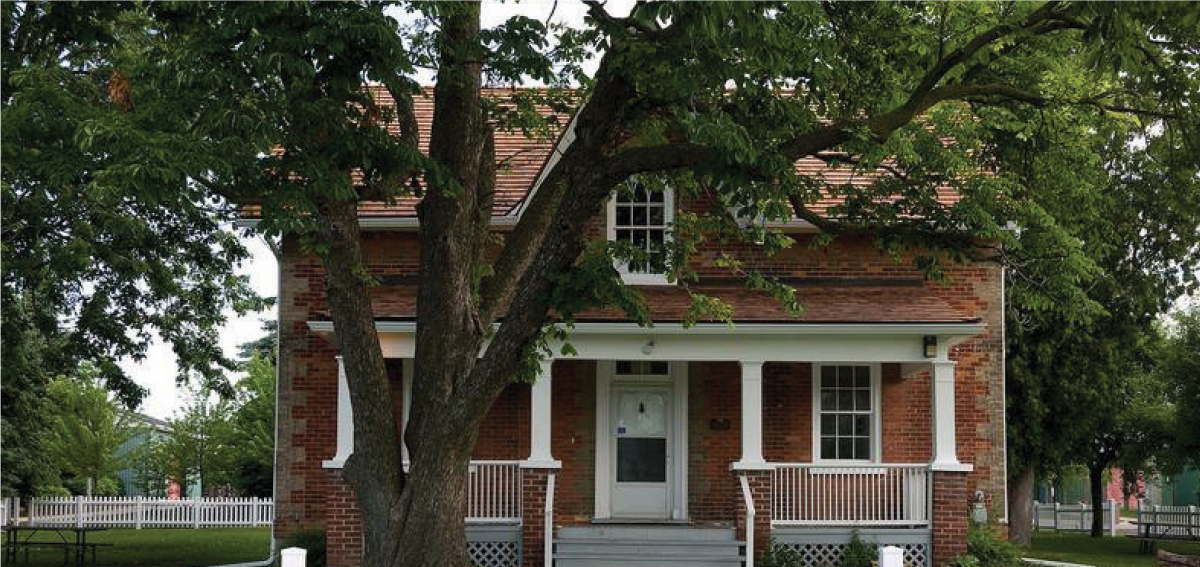 Get An Inside Look At Some Of The Most Interesting Spots In Richmond Hill
Doors Open is an international phenomenon that started in France in 1984. Now there are many Doors Open events held in cities all across the world. Doors Open Richmond Hill will give you the chance to explore many interesting public and private buildings throughout the city from 10 – 4 pm on May 13th. Many buildings will even be holding special events and activities throughout the day, so you won't want to miss Doors Open Richmond Hill.
We've selected a few of our favourites and posted the event descriptions from the doors open website below.
You can find a full listing at: doorsopenontario.on.ca
Richmond Hill Central Library
1 Atkinson Street, Richmond Hill
This award-winning building includes the Mary-Lou Griffin Local History and Genealogy Room, which houses York Region's largest local history collection. Listen to slam poetry performed by local high school students, see 3D printing, meet local historical personalities, and test your knowledge of Canada by finding the Canadian symbols hidden throughout the Children's Department.
Eyer-Wideman Homestead and Ropes Challenge Course
1045 Elgin Mills Road East Richmond Hill, Ontario
This house, constructed in 1828, is attributed to David Eyer (1796-1871) and is considered to be one of the earliest surviving examples of a Pennsylvania-German Mennonite dwelling in Richmond Hill. This designated building is currently used as the local youth centre, featuring an outdoor high and low ropes challenge course, and a climbing wall. Enjoy craft activities and refreshments.
Richmond Hill Artifact Storage Centre
1200 Elgin Mills Road East, Richmond Hill
The Richmond Hill Artifact Storage Centre, located in the town's Operations Centre, houses thousands of historical artifacts in its new climate-controlled facility. Much of the collection, dating back over 100 years, results from the generous donations of local families. Take a behind-the-scenes look at the collection and learn how artifacts are catalogued, preserved and maintained.
Mill Pond Gallery
314 Mill Street Richmond Hill
The Richmond Hill Group of Artists was established in February 1978 for members enjoying the creation and appreciation of art. In 1994, they opened the Mill Pond Gallery at this location to exhibit their work. During Doors Open, come and explore the new exhibit, Paint the Town. As well, there will be a meet-and-greet with artists and free demonstrations.
Thomas Boynton House
1300 Elgin Mills Road East (Richmond Green Park)
Thomas Boynton House, a designated historical site dating from about 1875, is a good example of a classic Ontario farmhouse. It stands in its original location, in what is now Richmond Green Park, and is used as a community art exhibition space. During Doors Open, the exhibition Aruna by Alexander Mackenzie High School students will be featured.