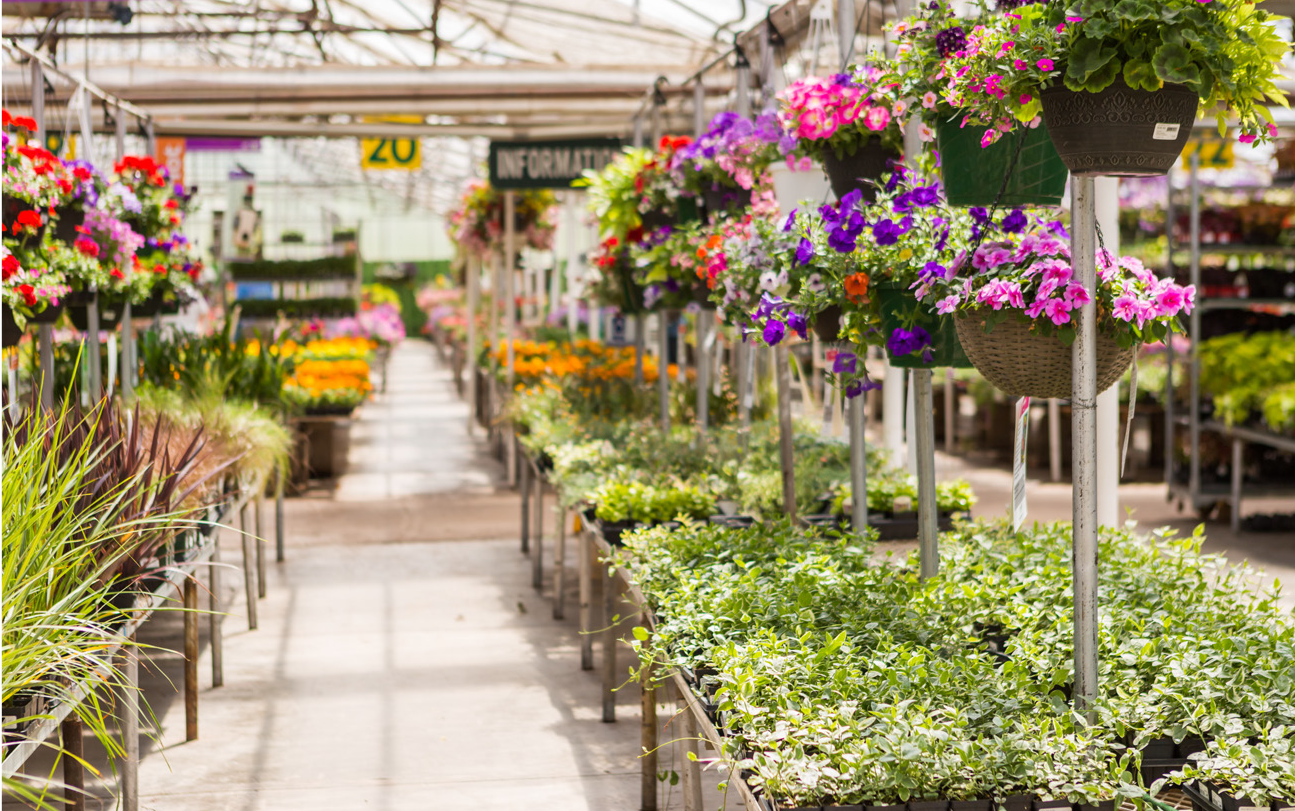 We've got all your essential tips for Spring Gardening in Richmond Hill
As the warm weather finally approaches, it's time to start planning your amazing garden for the 2017 season. Maintaining a beautiful garden isn't just about having a yard you love — high quality landscaping can add as much as 7% to your total home value. Before you get started, we recommend talking to an expert to get a sense of what the best options for your sunlight/garden space situation.
One great option for an amazing selection of plants and helpful advice is the Home Depot Garden centre located just 2 minutes away from Richlands at 10885 Leslie Street. Another great destination is the Oak Hill Garden Centre, located at 12345 Yonge St. The experts there will be able to suggest a wide range of seasonally appropriate plans that will make for a beautiful garden space.
Get the local Home Depot hours and other information at
http://stores.homedepot.ca
Learn more about Oak Hill Garden Centre at
http://oakhillgardencenter.blogspot.ca/
Once you've talked to the experts, here are a few simple tips that you can follow to have your garden be the most beautiful on the block.
1. Start Where You Are
Take a walk around your yard and get a good sense of your current garden beds, shrubs and trees. Make a list of what needs attention, what you'd like to remove, and try to create a rough estimate of how many new plants you'll need to purchase to fill out the perfect spring garden.
2. Pick Your Plants
While many flowers and vegetables need to be planted later in the spring and once the danger of frost has subsided, there are many great options for woody shrubs and other hearty plants that can go into the ground much within the next couple of weeks.
3. Clean Your Garden
Cut back any existing plants and shrubs, clean out the weeds and till the soil. This is also a great time to add compost and fertilizer to your garden beds to increase soil health.
4. It's Time to Plant
Now that you've made your plan, talked to the experts, picked your plants and cleaned your garden beds, it's finally time to plant. Before your plants go in the ground make sure to double check that you've selected plants and shrubs appropriate for early spring planting.
5. Nurture Your Garden
Once you've finished planting, water all plants thoroughly and add an additional layer of fertilizer to give your garden the great start that it deserves!