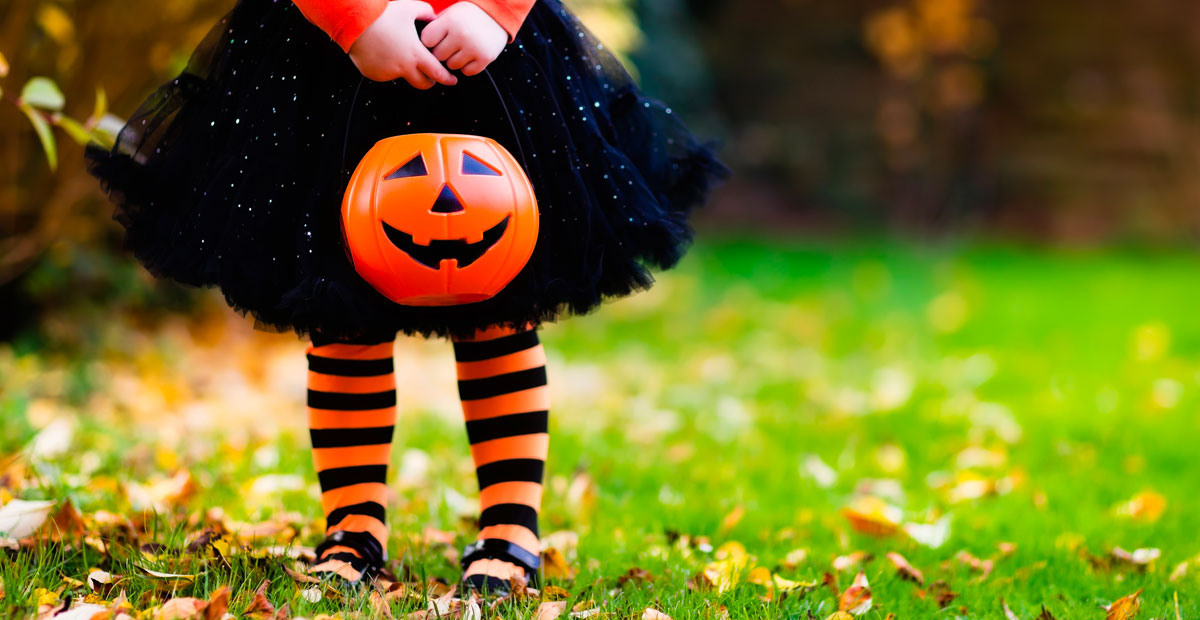 Discover These Exciting Events this Month!
A big part of the enriching lifestyle at Richlands is always having a wealth of interesting events and activities to enjoy close by. Richmond Hill and other surrounding York Region destinations offers no shortage of wonderful events that you and your family can discover together this month. Here are a few of our favourites.
ART BUS/STUDIO TOUR
Multiple Richmond Hill Locations
Friday October 14th, 6-10 pm — Saturday October 15th 10 am – 5pm
Sunday October 16th 10 am – 5 pm
Now in its 14th year, The Richmond Hill Studio Tour is a great opportunity to immerse yourself in the local arts community and even purchase some original art. Festivities start off on Friday evening with the Art Bus, this preview event costs $20 per person and gives art lovers an advanced preview of five of the Studio Tour's artists' studios. Then, the rest of the weekend you can enjoy free admission to the studios of over 40 artists and artisans who open their doors to offer tours and a variety of art pieces for sale. Learn more at Richmondhill.ca/StudioTour.
PICK YOUR OWN PUMPKIN
At Farintosh Farm — 11858 Warden Ave
Multiple Dates until October 31st
There's no better way to appreciate this region's rich agricultural history than to spend your day hand picking delicious harvest vegetables at Fairntosh Farms. Located just minutes from Richlands in the historic hamlet of Gormley, Fairntosh farms currently has beans, tomatoes, peppers, eggplant and Halloween pumpkins in season and just waiting to be picked. They recommend that you phone ahead (905-887-5727) on the day that you come to the farm to confirm that the pick your own fields are open, as they will occasionally be temporarily closed due to heavy rainfall, etc.
HALLOWEEN HAUNT
Canada's Wonderland
Fridays, Saturdays & Sundays in October from 7 pm – 12 am
Okay, this event is 20 minutes from Richlands at Canada's Wonderland, but it is a pretty cool one so we felt it was worth sharing. This exciting event includes 20 haunted attractions — including the annual favourite Zombies 4D Interactive Dark Ride. There are also mazes, scare zones and over 700 monsters prowling the park. A great selection of Wonderland's favourite rides and rollercoaster's are also open for this event.