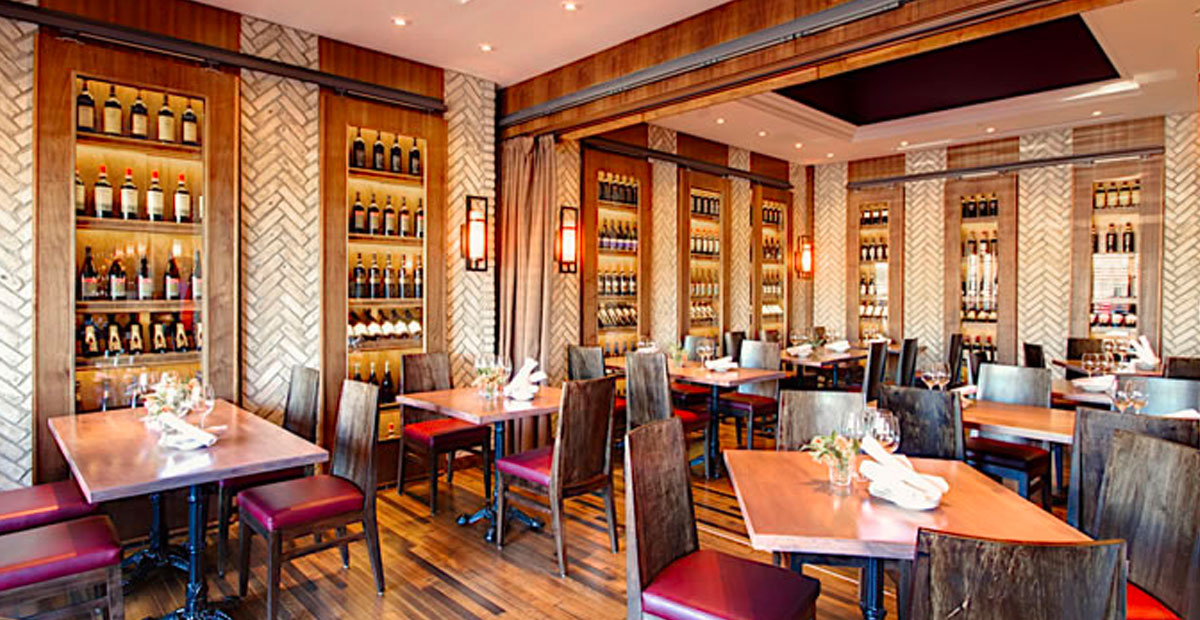 Discover some of the best dining Richmond Hill has to offer in our latest post!
A few weeks ago, we were excited to share our favourite brunch picks with the readers of the Richlands blog. This week, we'll be exploring some even more amazing Richmond Hill restaurants that you can enjoy the next time you're looking for a special dinner treat. Read more about them here, and then maybe try your favourite this weekend with the family!
Sarpa Italian Restaurant
13311 Yonge St, Richmond Hill
Sarpa is an authentic Italian eatery in the heart of Richmond Hill that serves up delicious Italian fare in a casual yet sophisticated setting. The menu features innovative takes on Italian classics, like their Mozzarella Di Buffala Antipasti, which features rich Buffalo mozzarella, heirloom cherry tomatoes, saba (an Italian grape based syrup) and mint infused watermelon. Sarpa also features a range of delicious meat, fish, poultry and pasta dishes to satisfy any craving.
Click here to view the full menu and learn more
The Octagon
7528 Yonge St.
If you're looking for one of the GTA's most classic steakhouse experiences, then you're going to love the high-end cuisine of The Octagon. Famous for its well prepared, high quality steaks, ribs and seafood, The Octagon has been setting the standard for a fine steak dinner for over 40 years. If poultry is more your speed, try the Chicken "Bon River" — juicy chicken breast sautéed in white brandy cream sauce, garnished with veal julienne, artichokes, prosciutto and peppercorns.
Click here to learn more
That's Italian Ristorante
10447 Yonge St.
For a more budget-friendly Italian option, try That's Italian — a friendly eatery that features a wide range of delicious options for the whole family. Select from a delicious selection of mains, pasta, pizza and more at this convenient Richmond Hill location.
Click here to learn more
Tomo Japanese Restaurant
9625 Yonge St.
In Japanese, "Tomo" means friend — and that is the inspiration for the warm and friendly atmosphere here. Tomo Suhsi provides an excellent selection of sushi and sashimi, as well as delicious bento box combos, creative appetizers, a kids menu and more.
Click here to learn more
The Persian Palace
10711 Yonge St.
The Persian Palace delivers a rich culinary experience for the whole family. With delicious appetizers, juicy and flavourful kebab skewers of beef, lamb, chicken and veal, delicious fishes and stews, and excellent group combos, you can enjoy a great taste of Persian cuisine here.
Click here to learn more