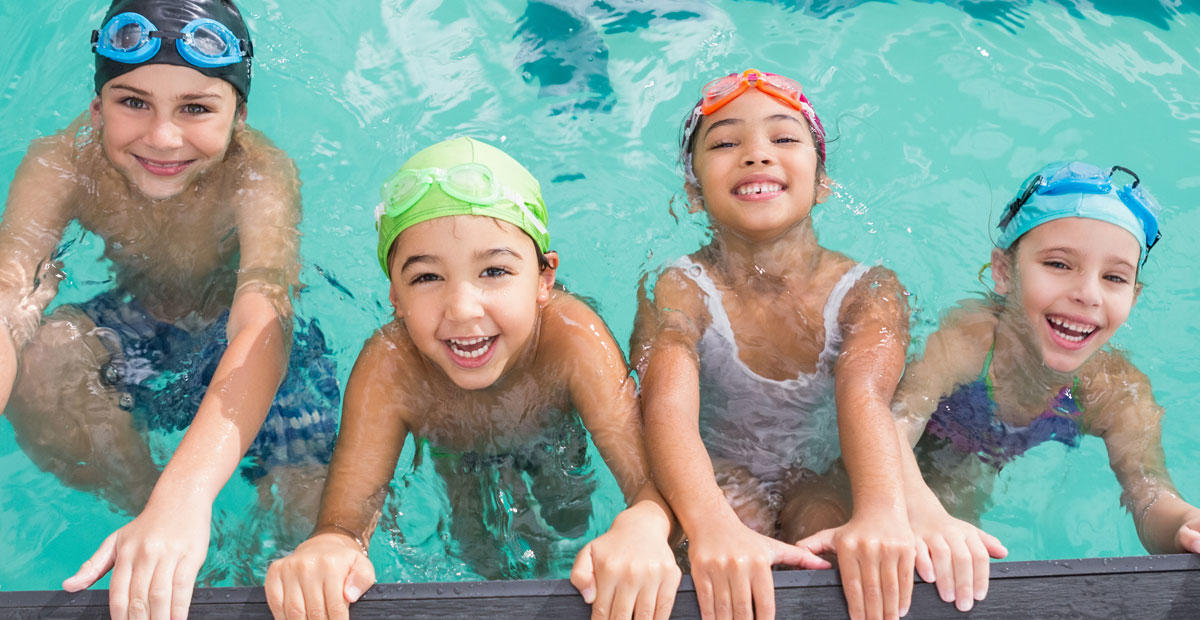 Richmond Hill has some truly exceptional March break programming for kids in 2017!
I know it seems hard to believe, but next week is already March break. While some lucky families will be using the break to head down south for a sun soaked vacation, you can also give your kids an amazing March break experience without ever leaving home. Richmond Hill offers some excellent day camp March break programming that your kids can enjoy from March 13th-17th 2017.
TOWN OF RICHMOND HILL CAMPS & ACTIVITIES
Multiple Locations
The Town of Richmond Hill has put together a wide selection of camps and activities to appeal to all of your kids interests — with half-day and full-day camps, youth drop-in sports activities, and more. Choose from March Madness Camp, Archeology Adventures Camp or Bright Ideas Crafts and Activities Camp, or head to the local pool or skating rink for a variety of drop-in programming. To see the full list of Richmond Hill March Break Programming, click the link below to view the March Break Camp Guide.
Click here to view Richmond Hill March Break Camp Guide.
ADVENTURE VALLEY MARCH BREAK CAMP
7015 Leslie Street
Adventure Valley has a great selection of camp activities for kids aged kindergarten to grade 6. Parents will love the fact that door to door bussing, and fresh made lunches are available. Kids will love the great activities that they can choose from every day including Ball Hockey, Ceramics, Lego, Outdoor Adventures, Cooking Arts, Soccer and more.
Click here to learn more.
WONDER MUSIC SCHOOL & ARTS
Locations at 10815 Bathurst St. & 9665 Bayview Ave.
Suitable for kids aged 6-12, Wonder Music School and Arts' March Break Music and Art Camp will let your kids enjoy morning visual art class, trivia games, vocal ensemble, afternoon games, karaoke singing, movie time and more. Parents are responsible for providing packed lunches, drop off and pick up.
Click here to learn more
RICHMOND HILL GYMNASTICS CAMP
475 Edward Ave.
Richmond Hill Gymnastics Camps are full of fun, fitness and fundamentals. Morning activities include structured classes, snack time, arts and crafts and open gym time. Afternoon activities include rock climbing and splash pad.
Click here to learn more.