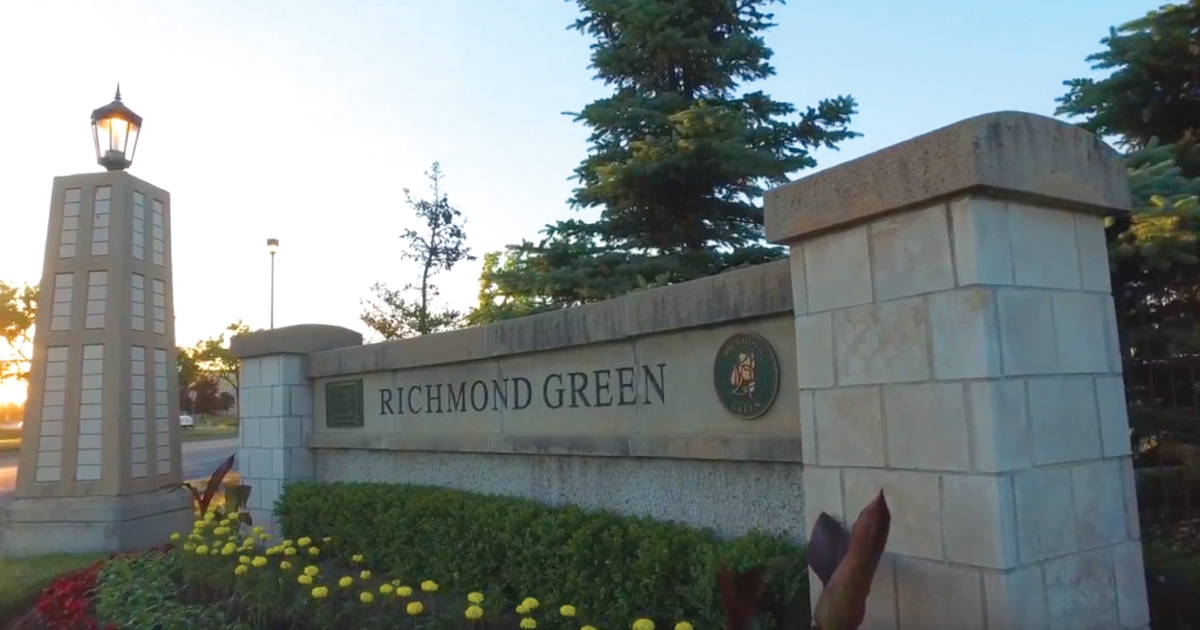 A LIFE ENRICHED BY FUN
Richmond Green Sports Centre & Park is Right Next Door!
Located just across the street from Richlands, the Richmond Green Sports Park hosts a wide range of facilities that provide endless fun for the whole family. Whether you're participating in an organized sports league or just looking to take the kids to cool off at the splash
park, there's truly something for everyone here. There are arts and crafts shows; antique shows; horse, dog and exotic bird shows; picnics and cultural festivals; canada day celebrations and fireworks; and much, much more.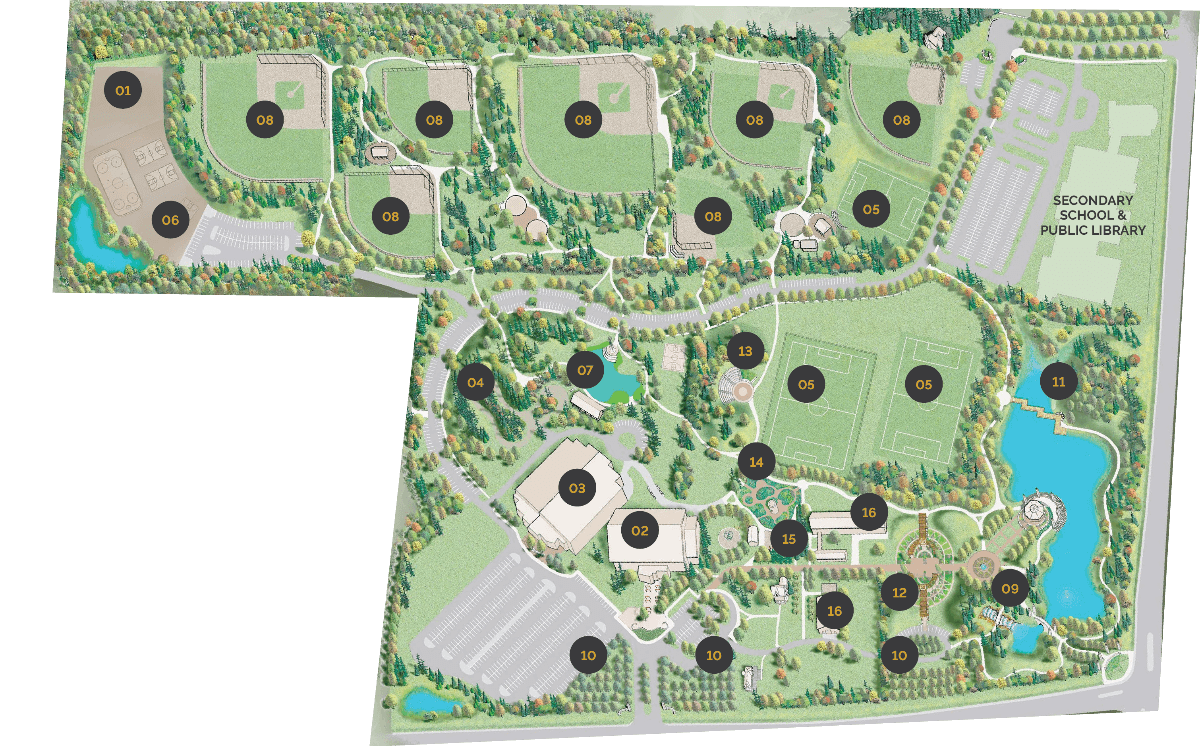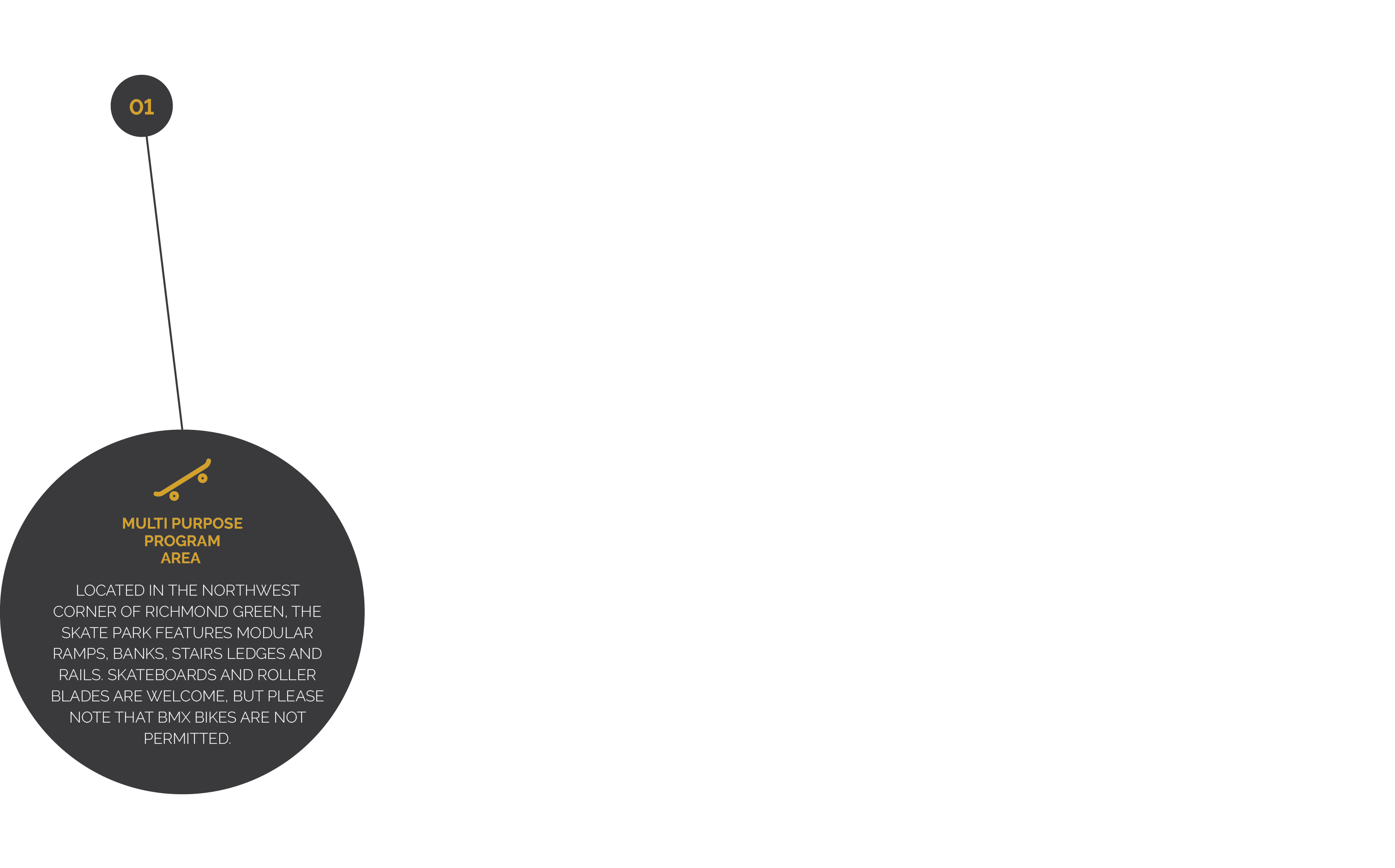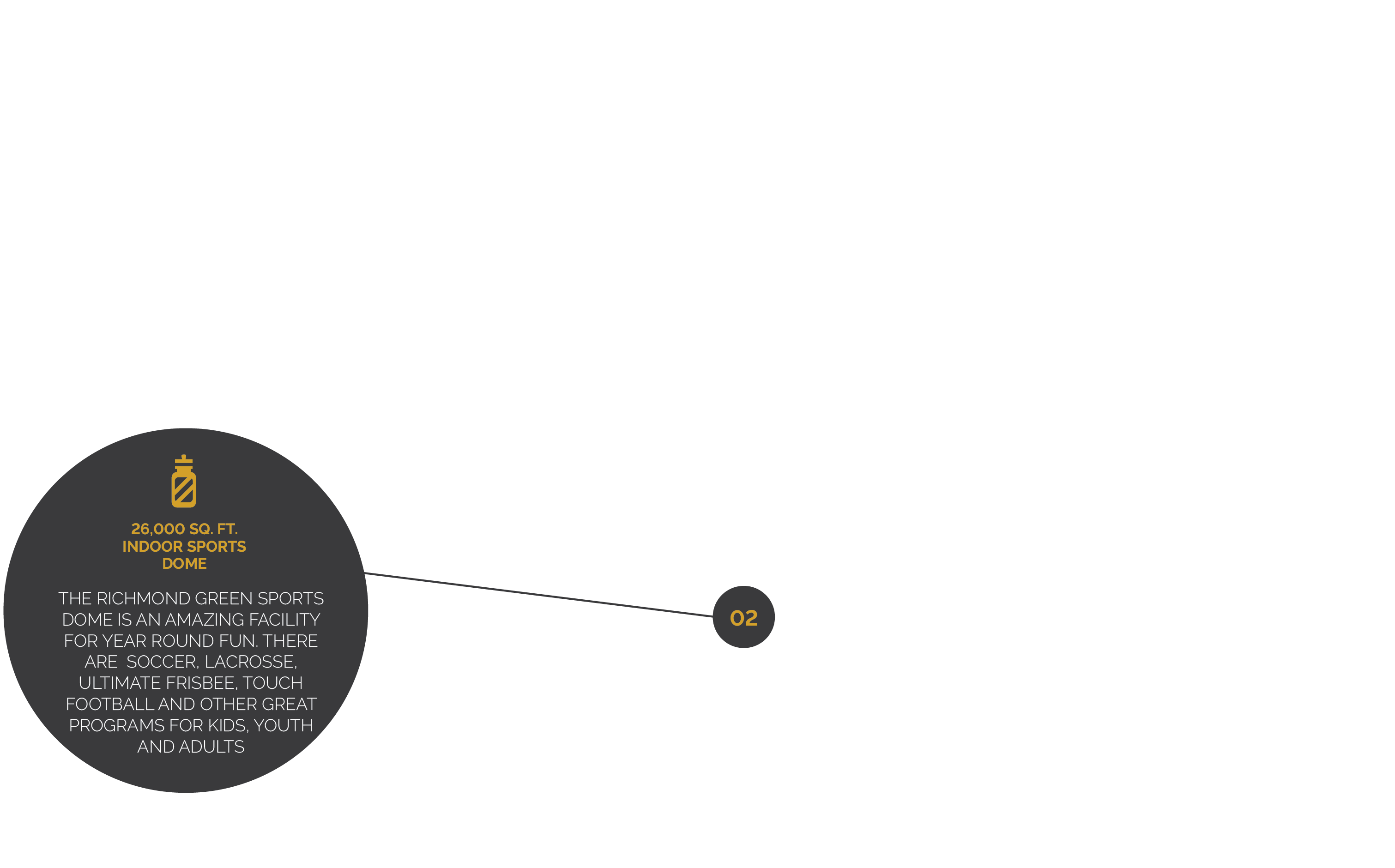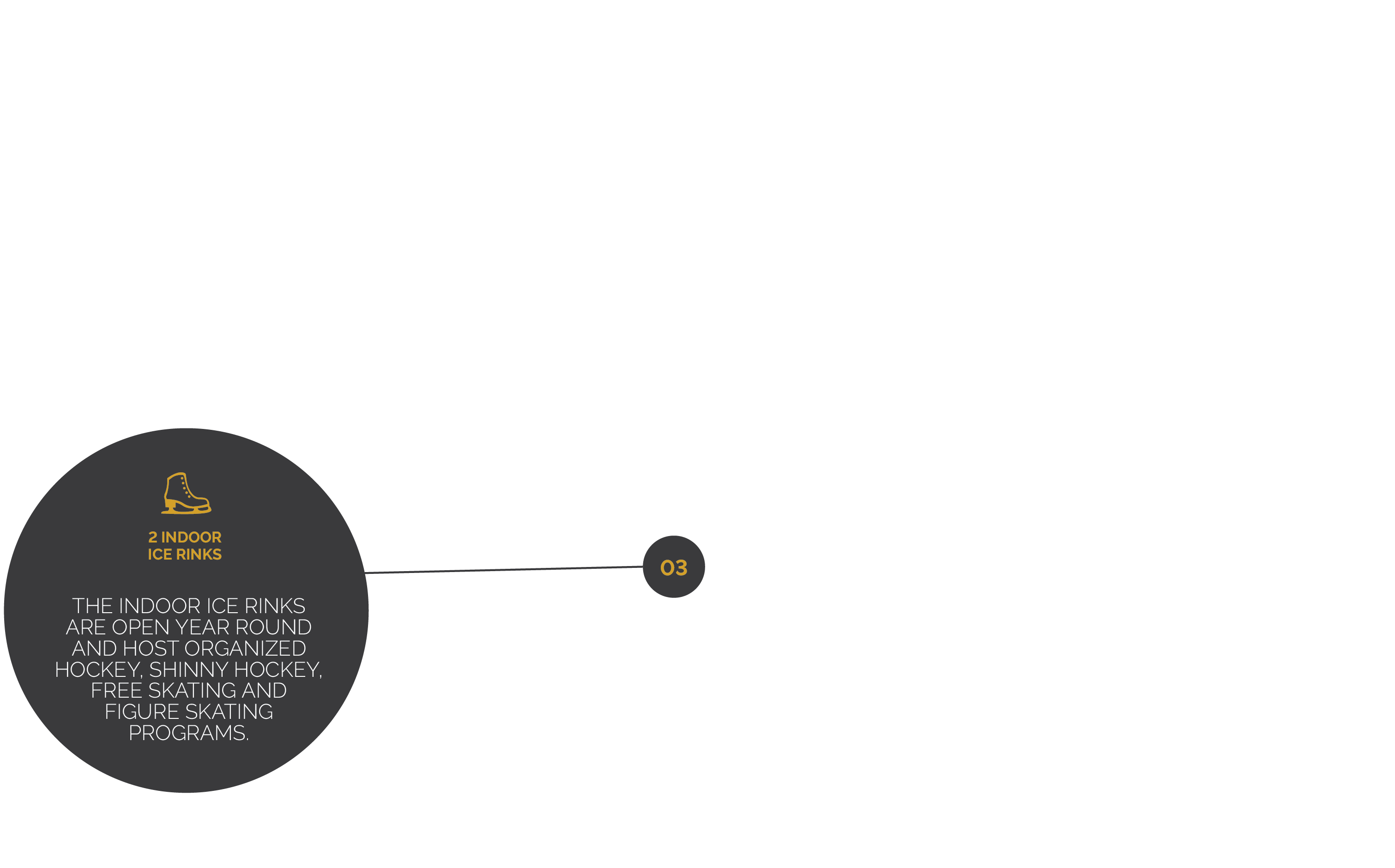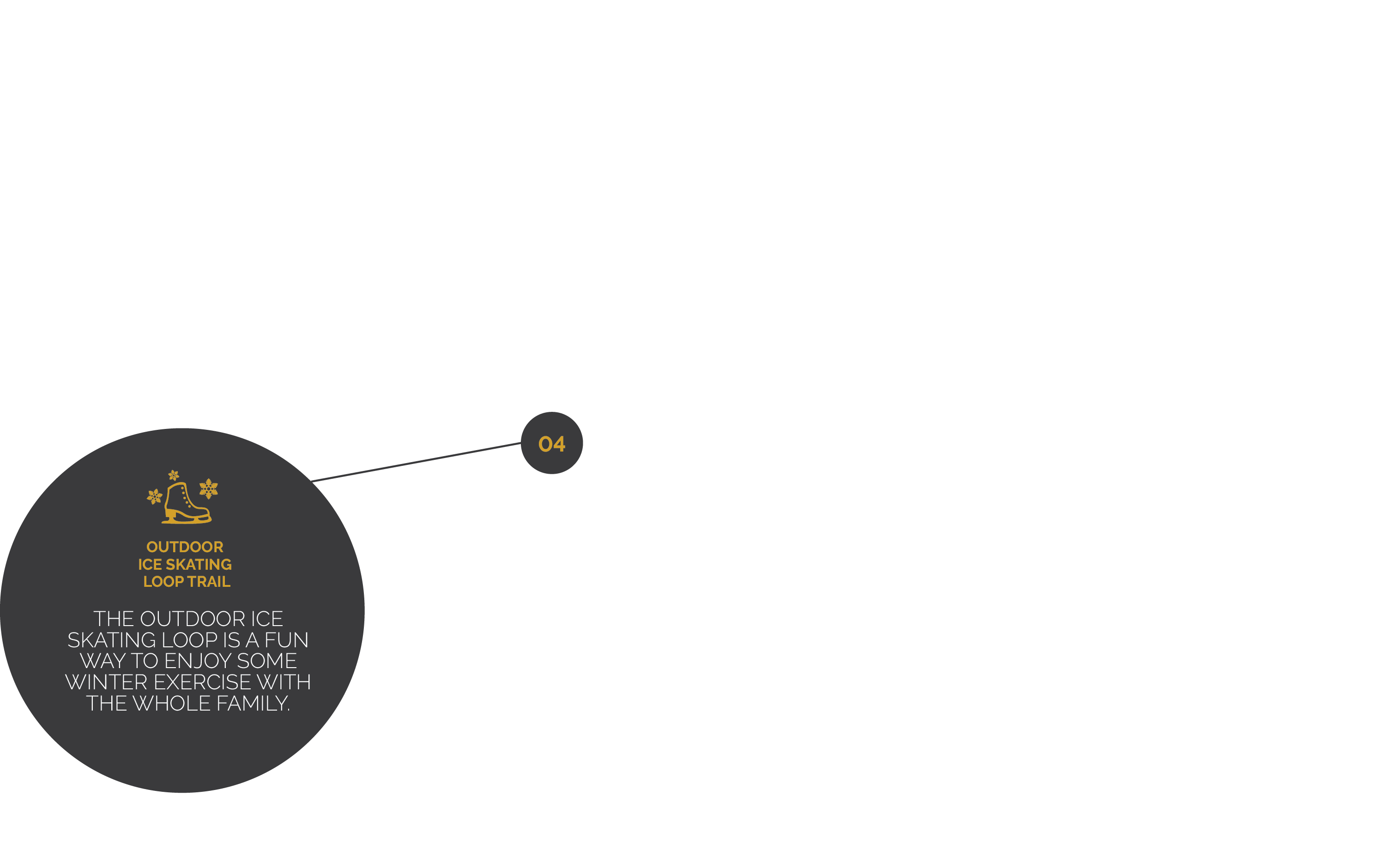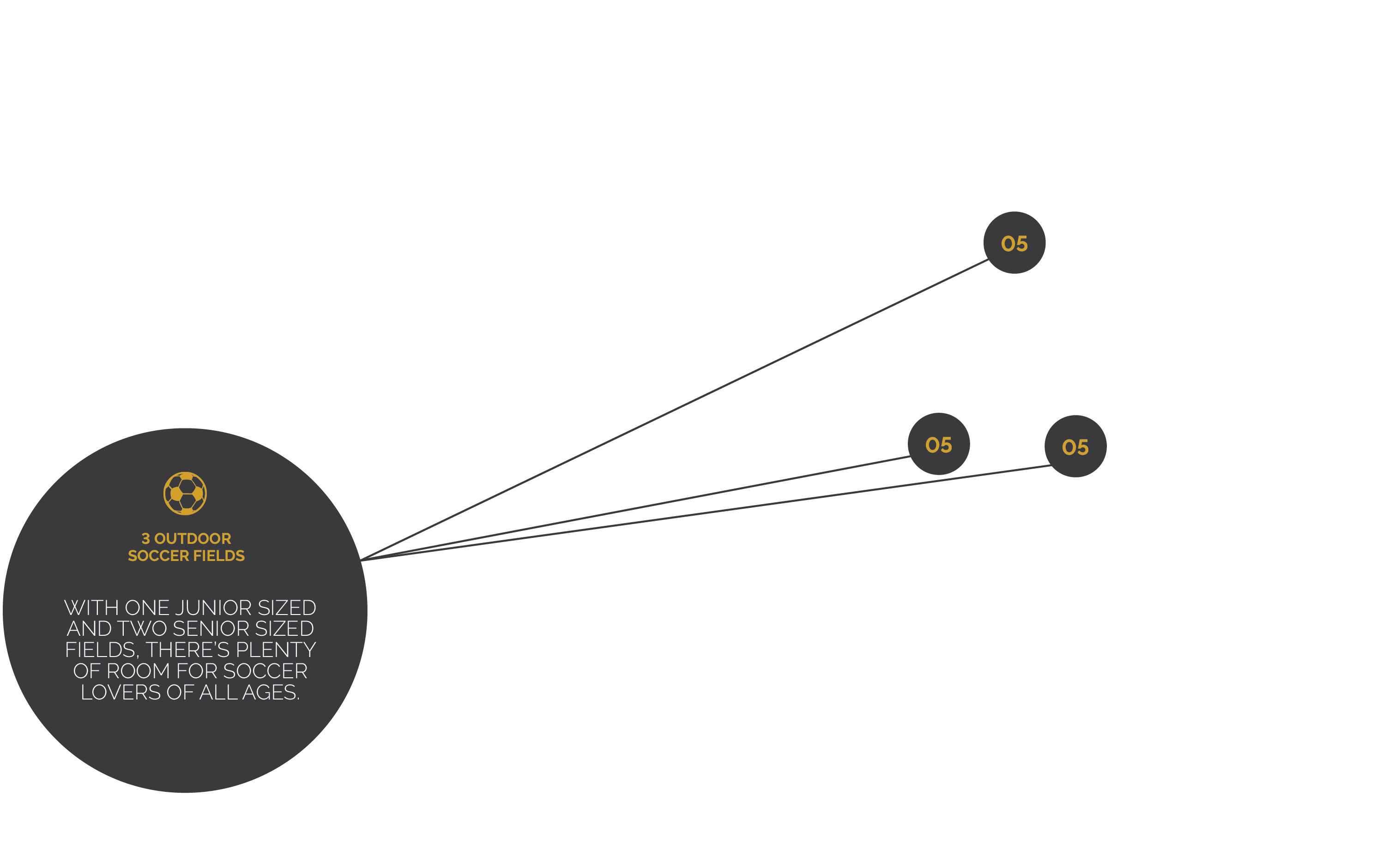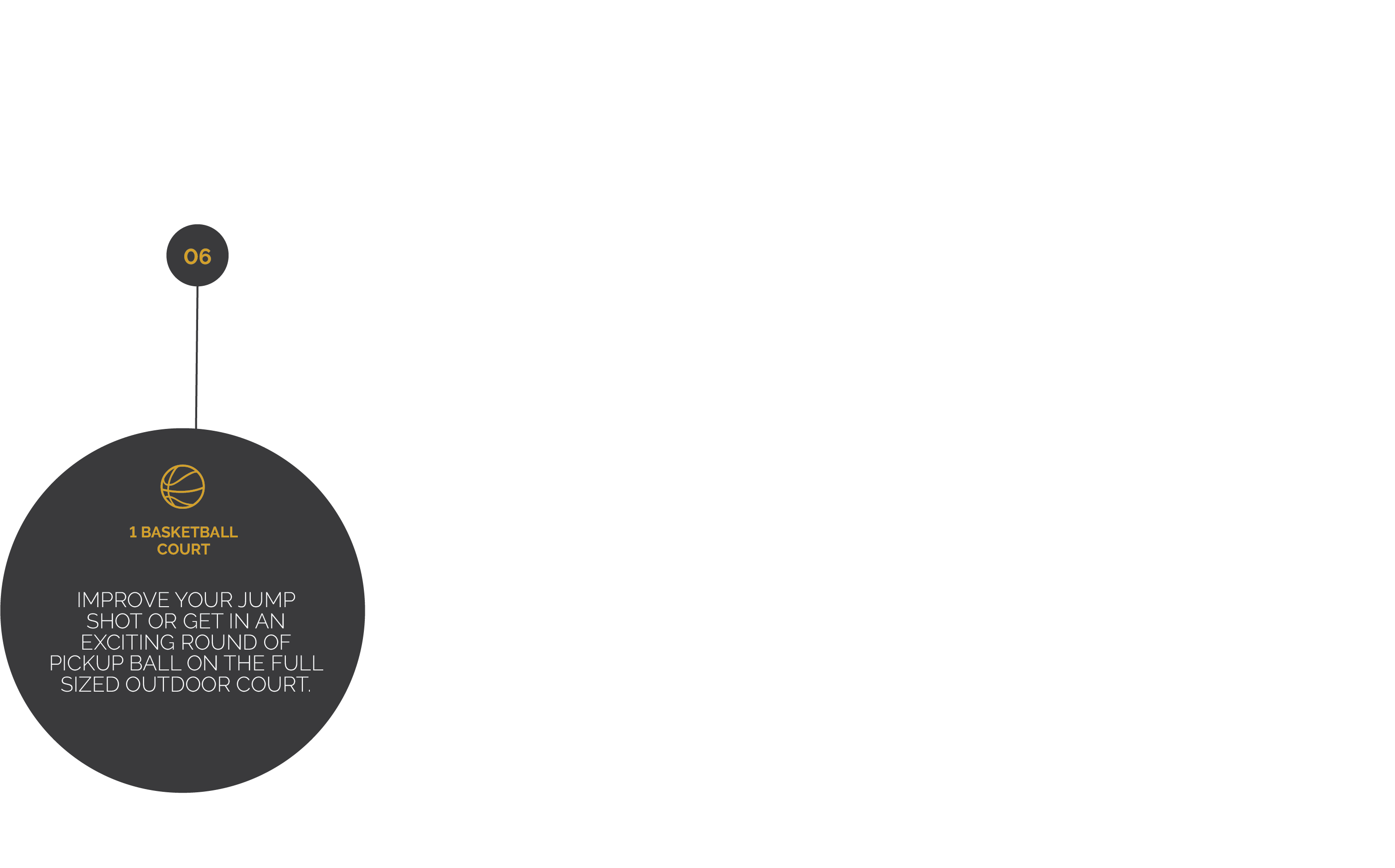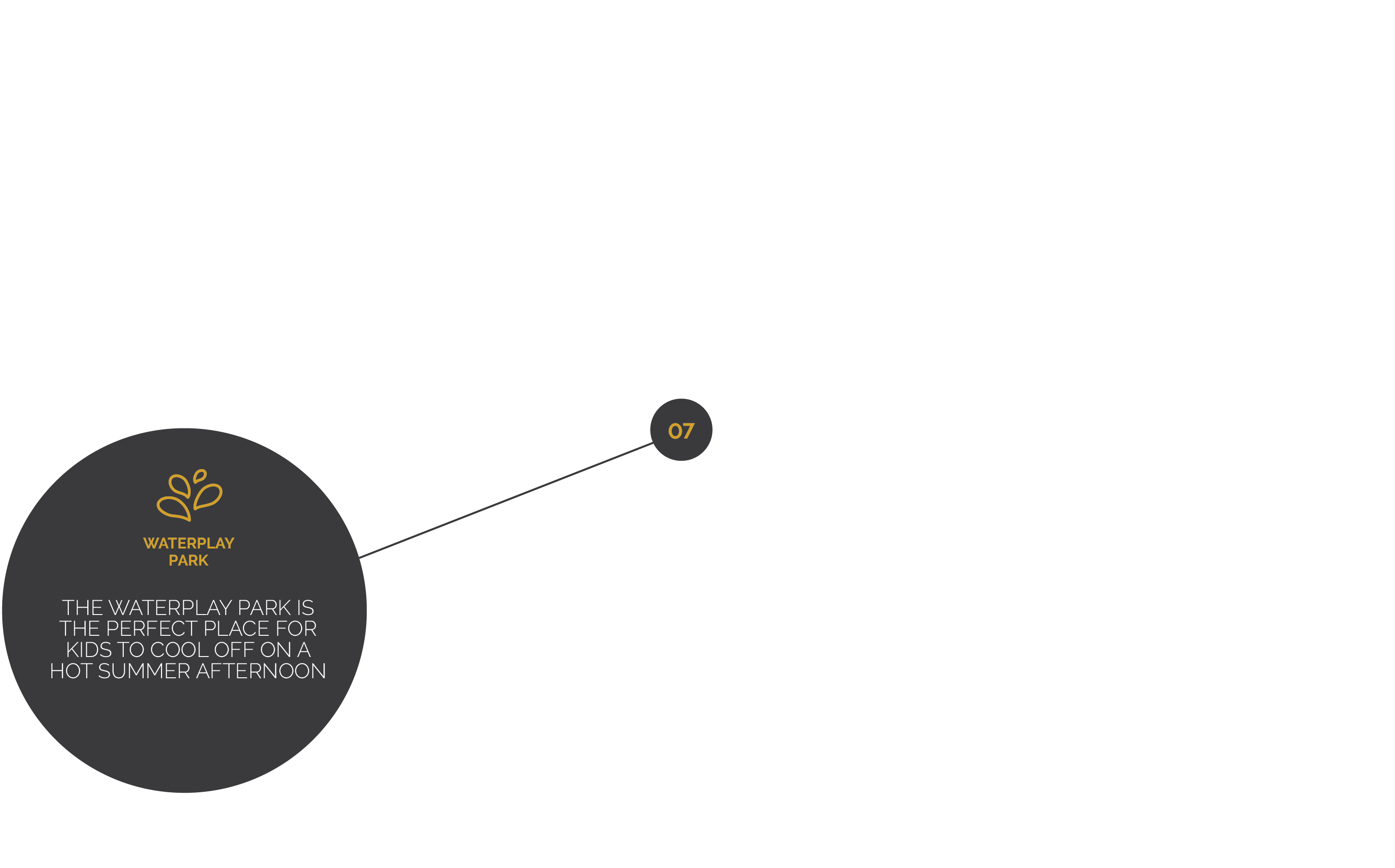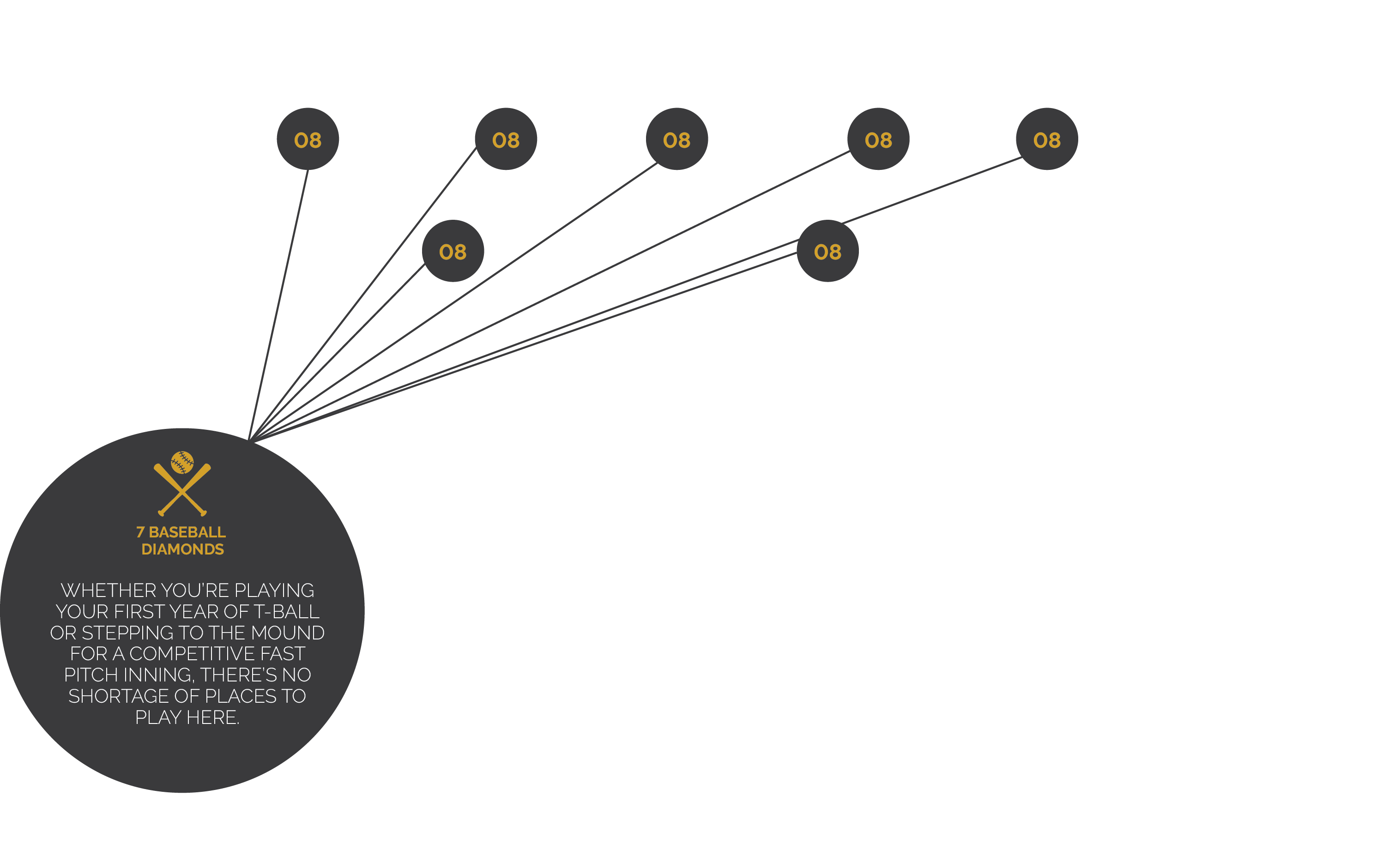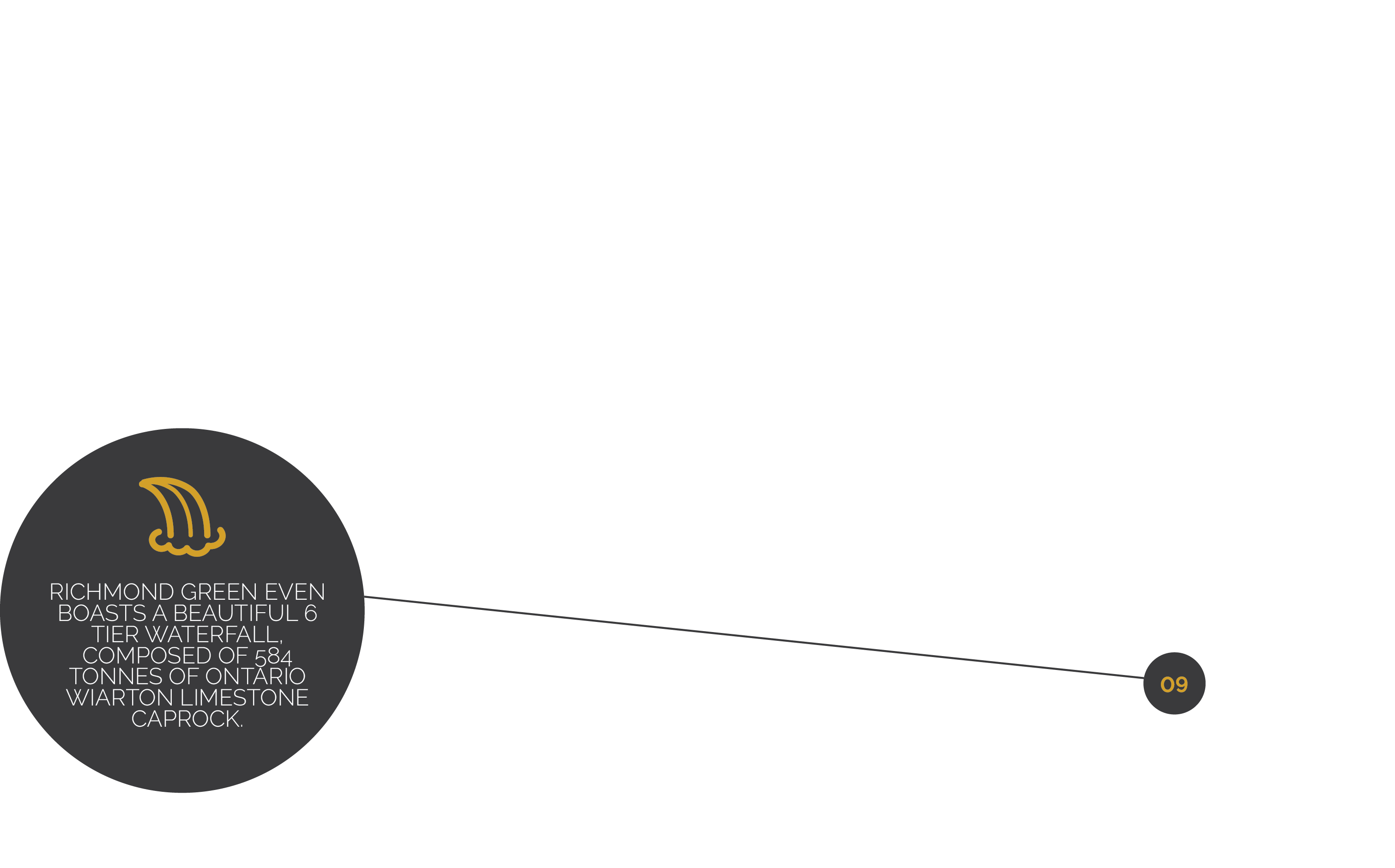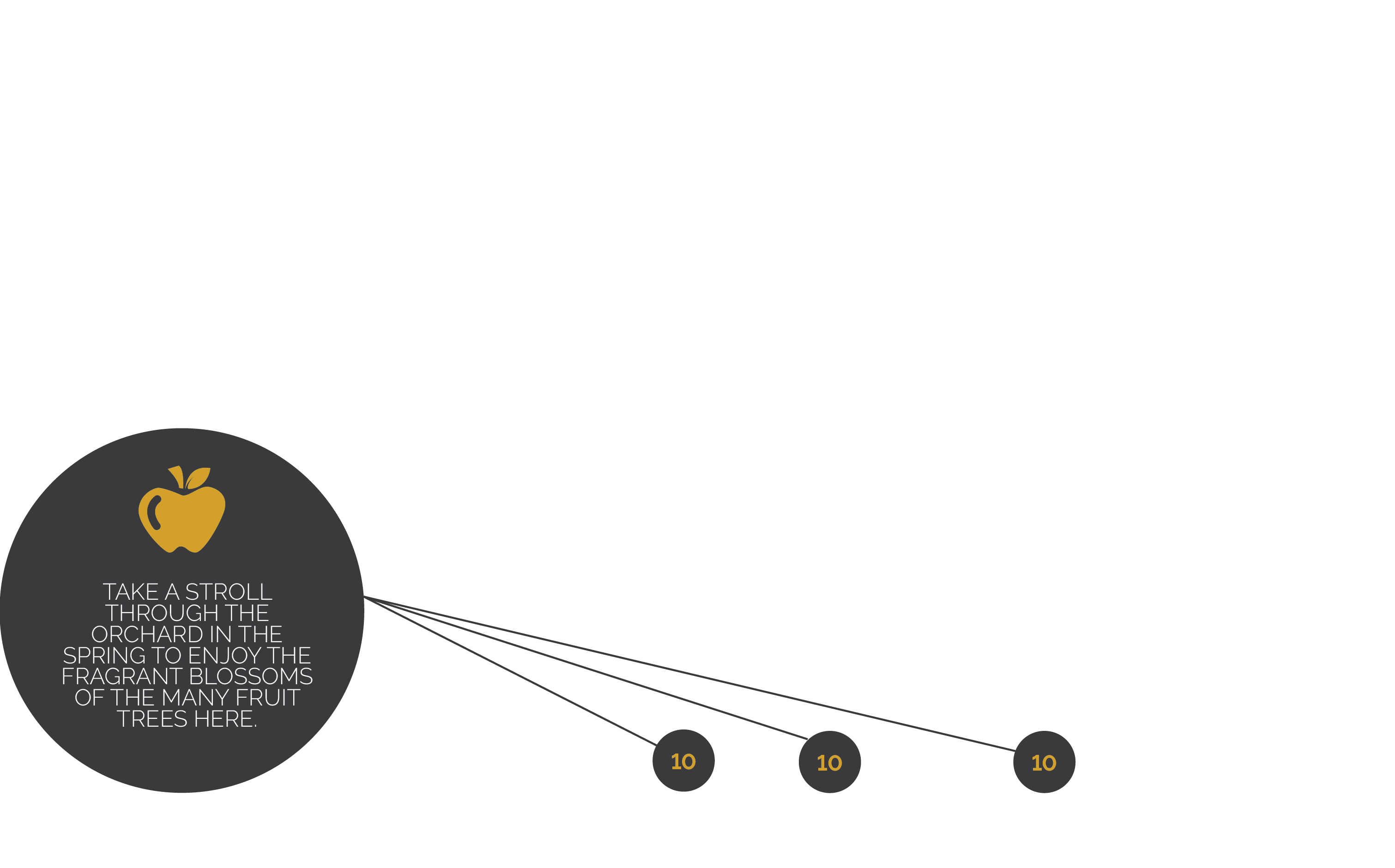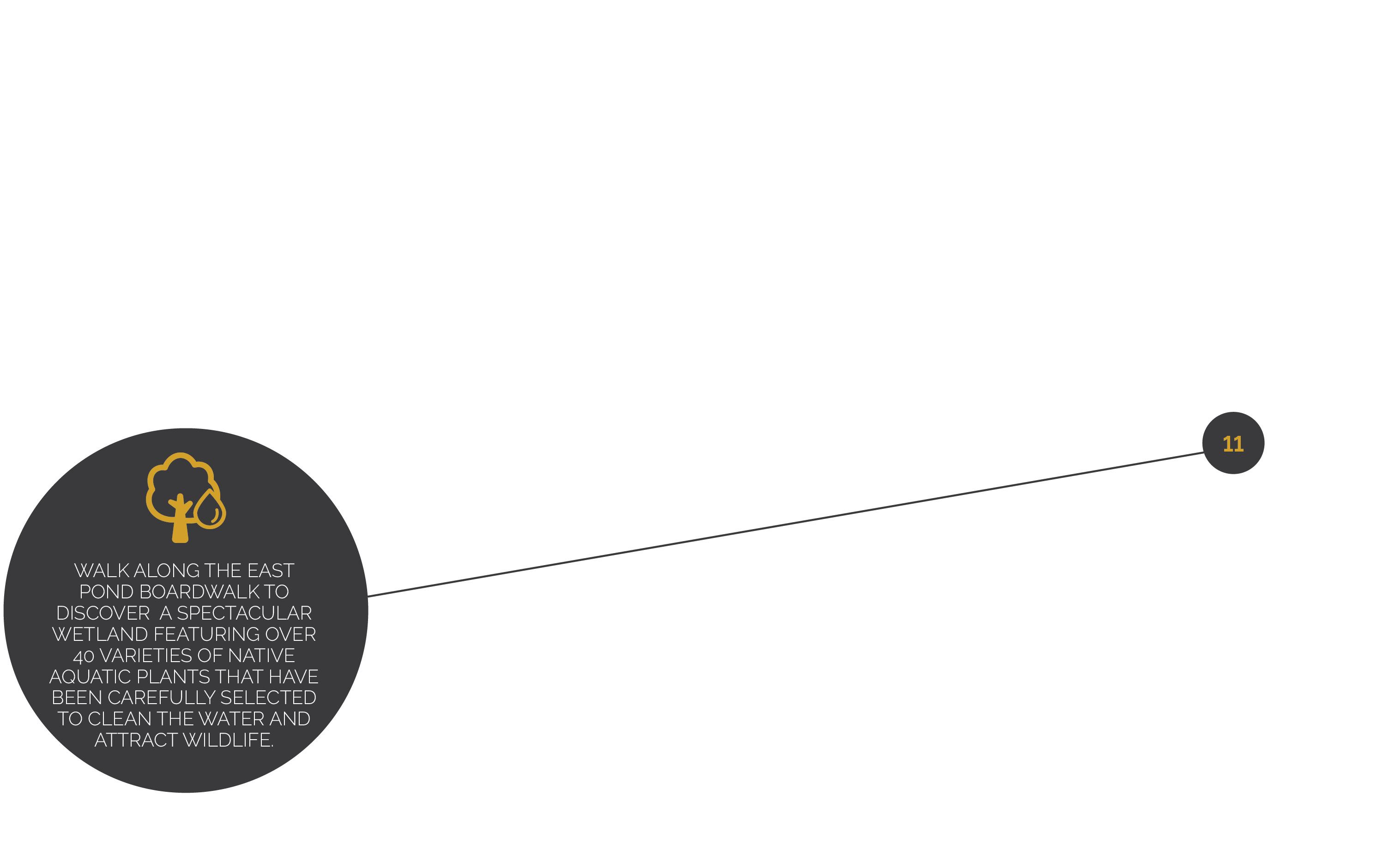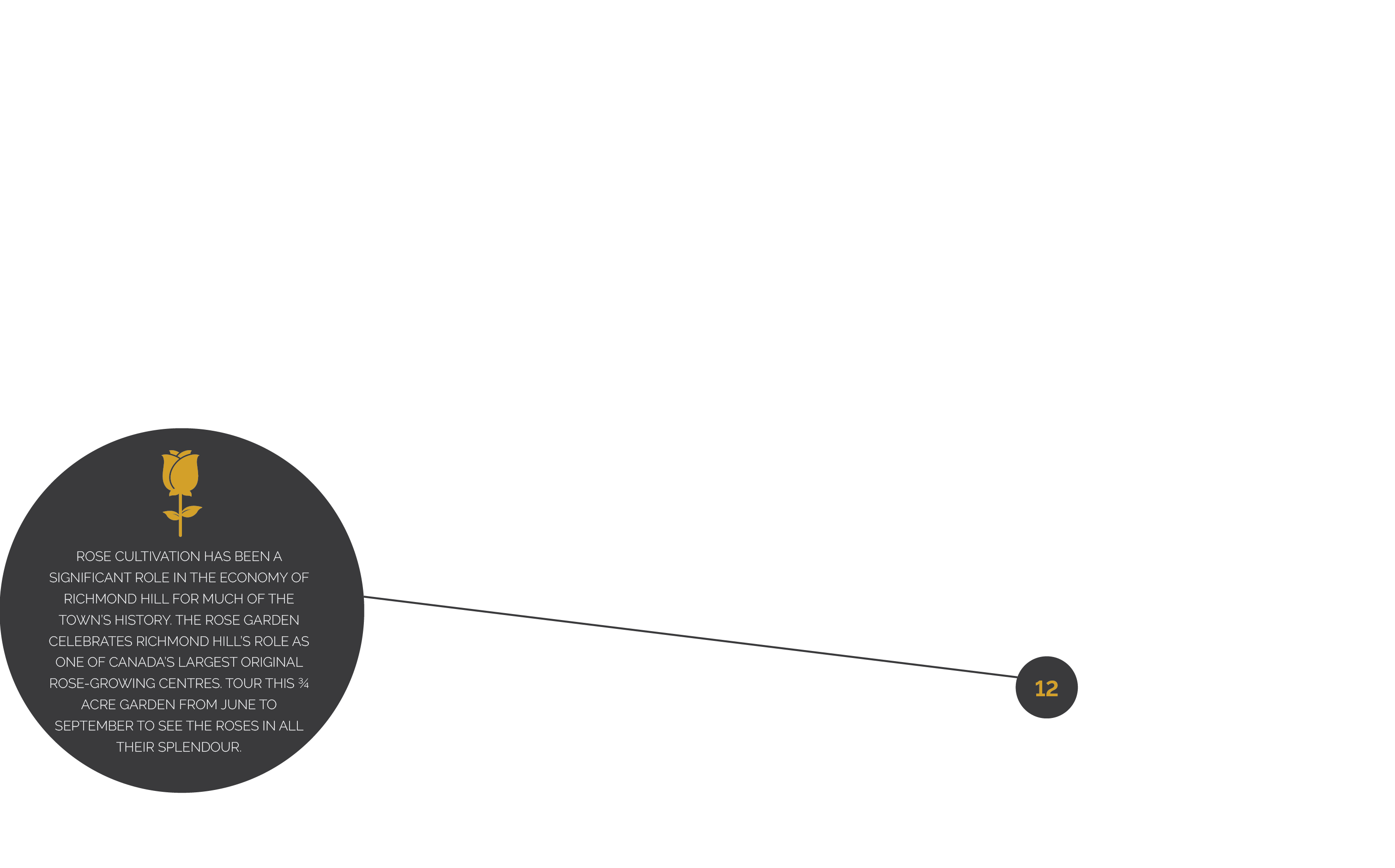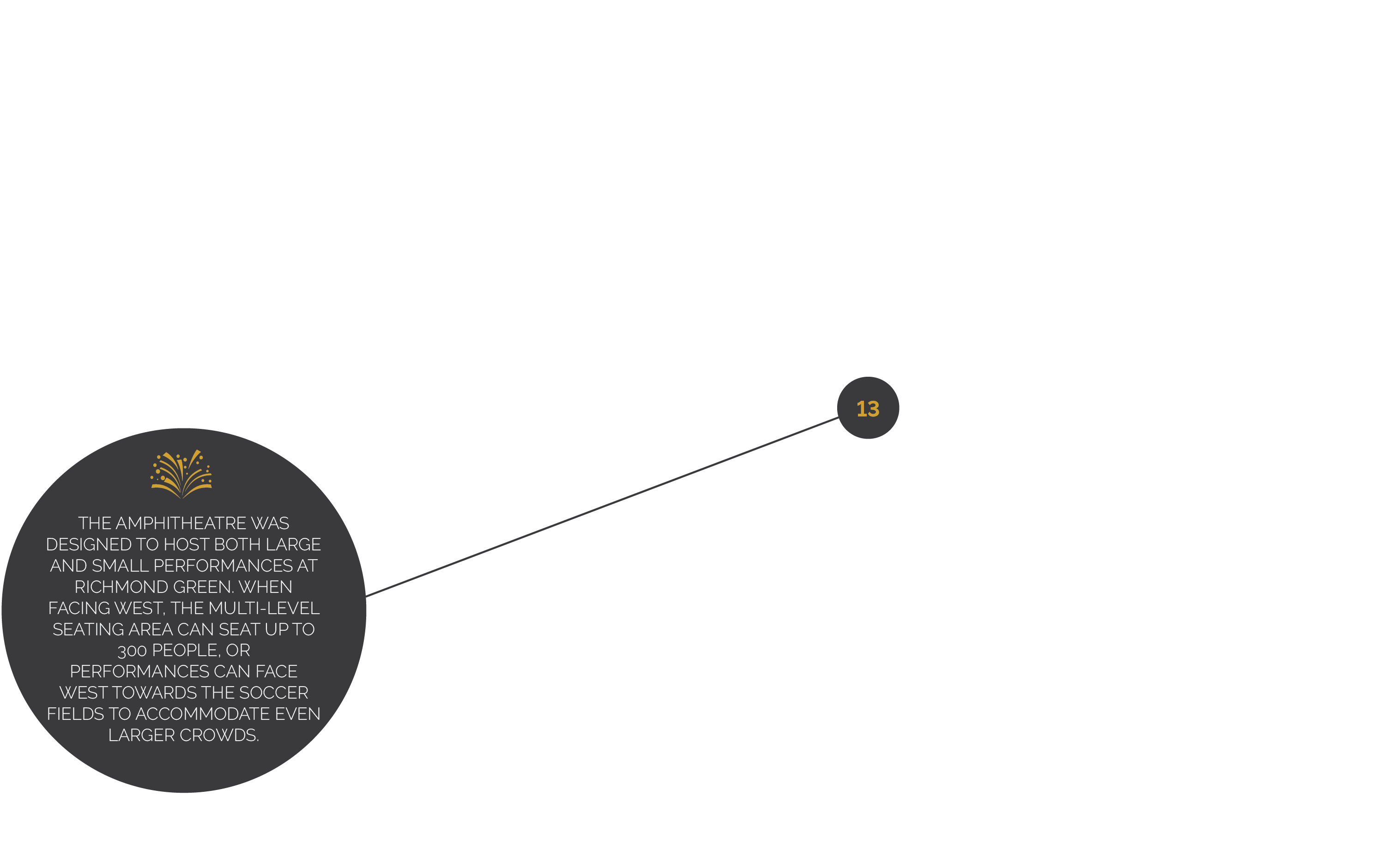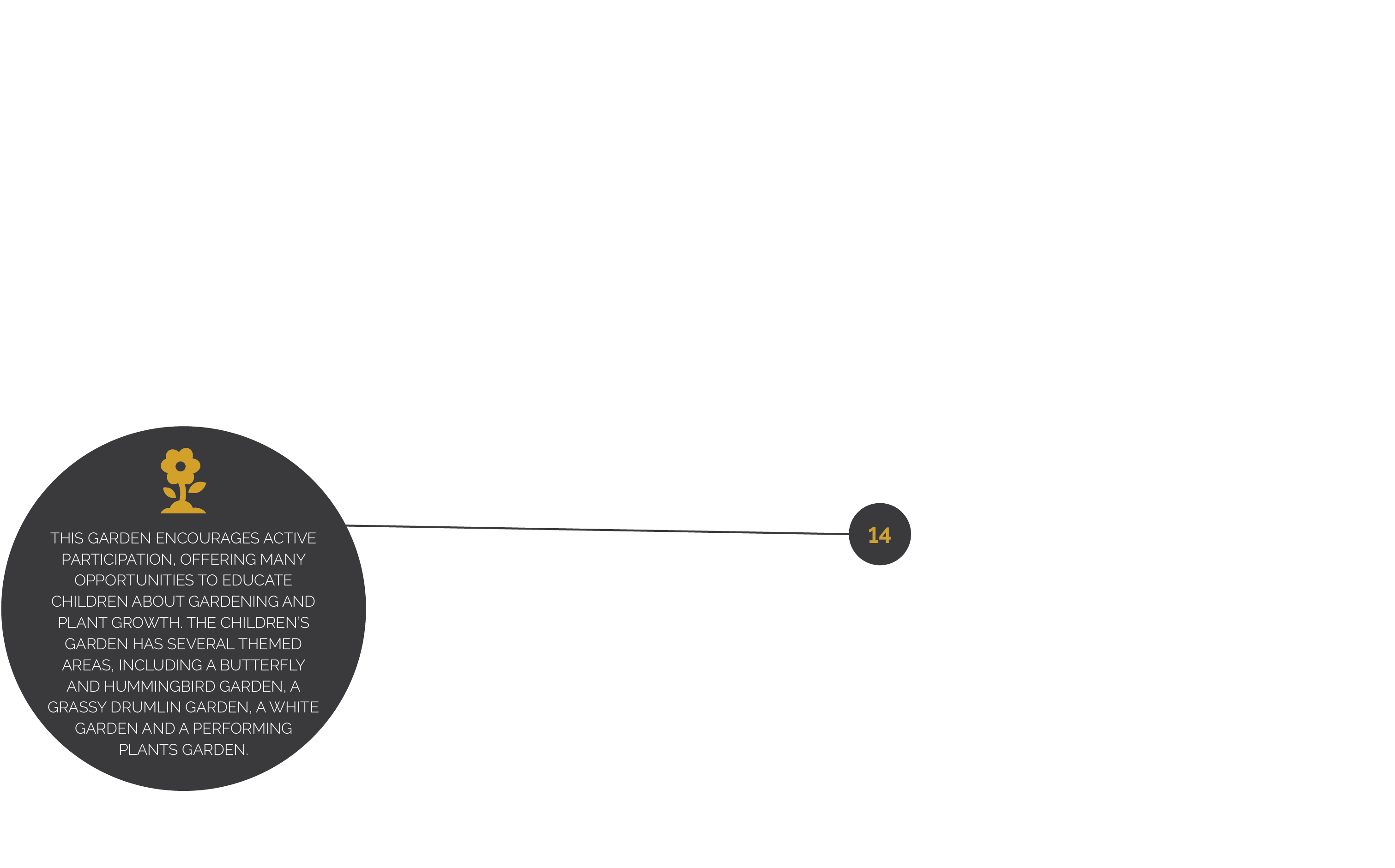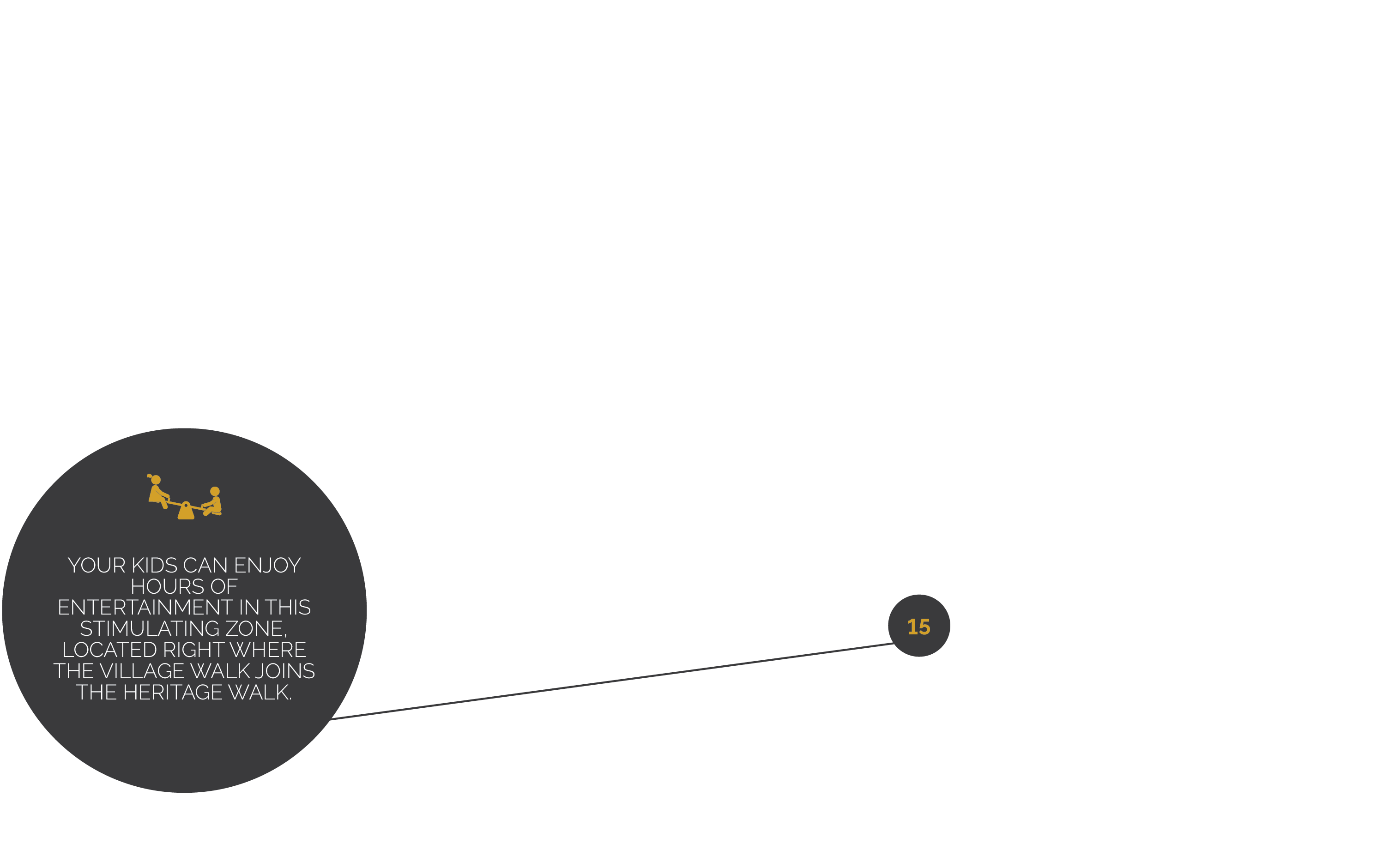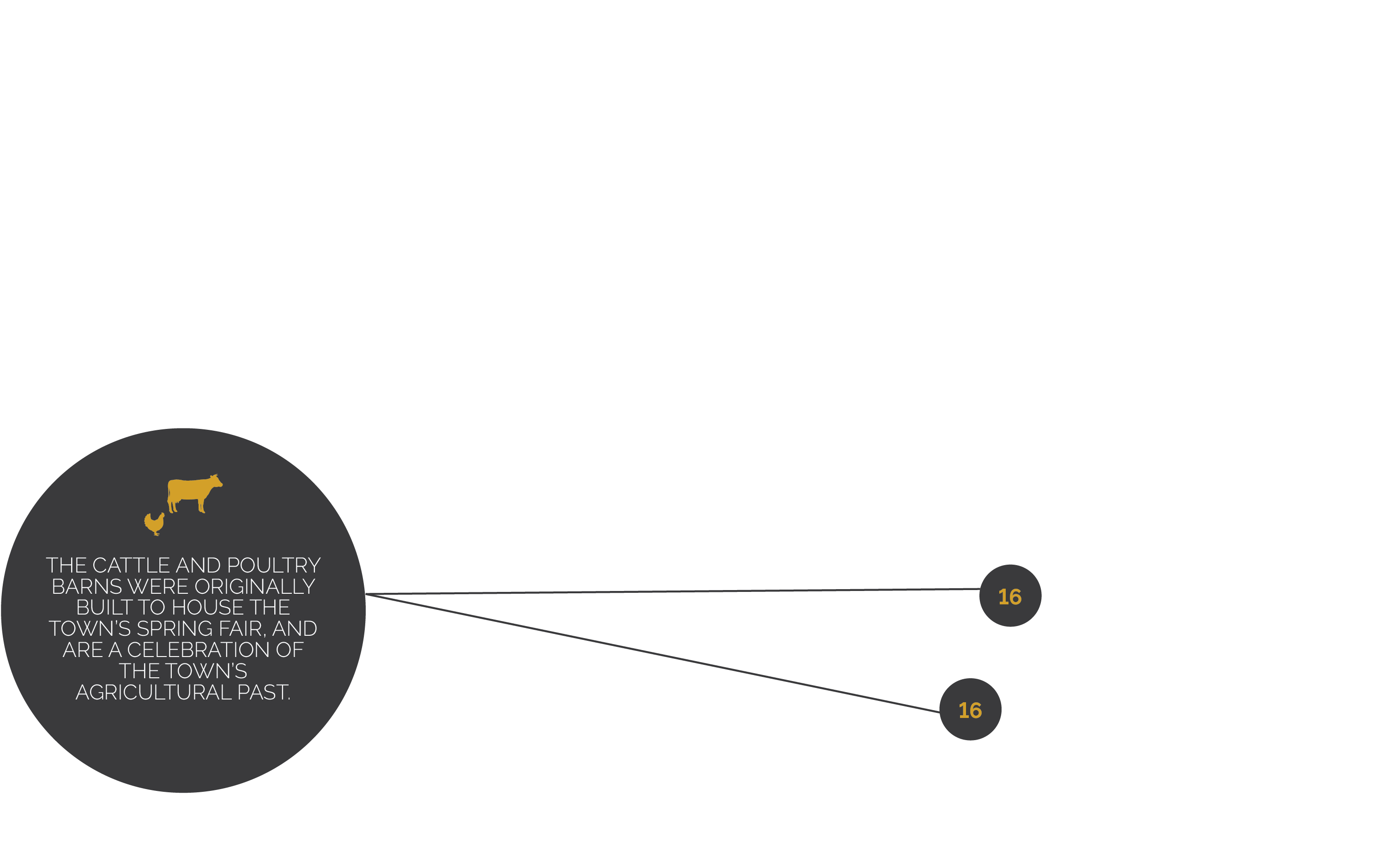 RICHMOND GREEN SPORTS CENTRE & PARK AT A GLANCE…

01
SKATEBOARD/
ROLLER BLADE
PARK

02
26,000 SQ. FT.
INDOOR
SPORTSDOME

03
INDOOR
ICE RINKS

04
OUTDOOR
ICE SKATING
LOOP TRAIL

05
OUTDOOR
SOCCER FIELDS

06
BASKETBALL
COURT

07
WATERPLAY
PARK

08
BASEBALL
DIAMONDS

09
WATERFALL

10
ORCHARDS

11
EAST POUND BOARDWALK & WETLANDS

12
ROSE GARDEN

13
AMPHITHEATRE

14
CHILDREN'S GARDEN

15
CHILDREN'S PLAYZONE

16
SEASONAL PETTING ZOO