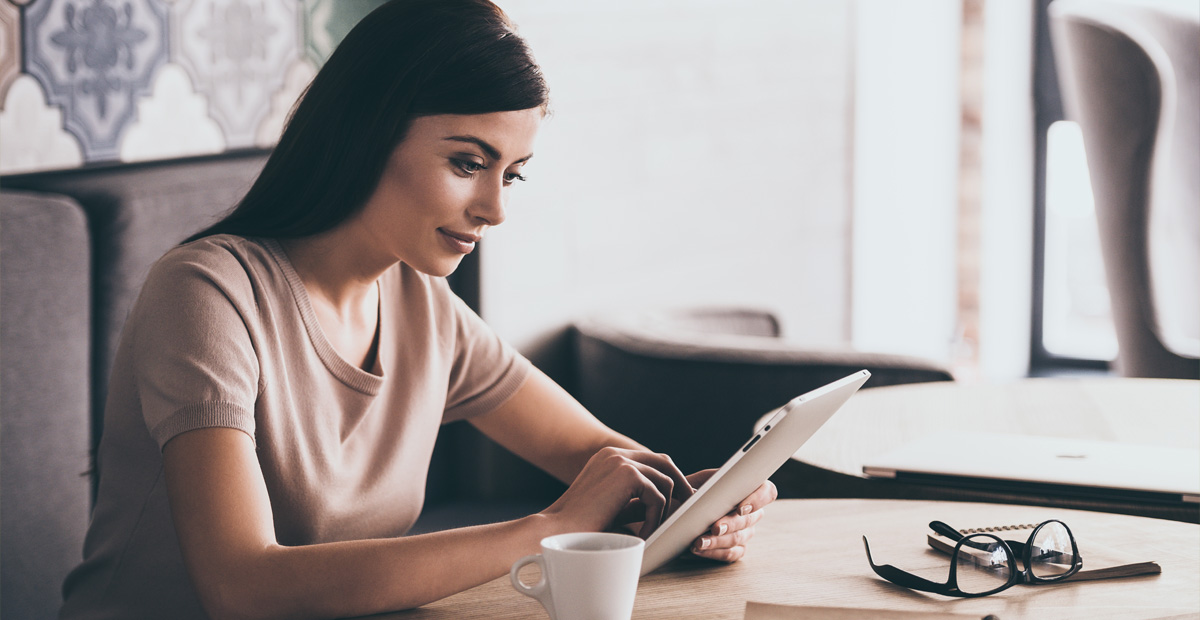 THE RICHLANDS BLOG IS A CELEBRATION OF EVERYTHING THAT MAKES YOUR LIFE BETTER!
At Richlands, we know that a rich life has many different components: a wonderful home; amazing recreation; good friends; a happy, healthy family. These are just some of the things that are essential for a life that is truly enriching and enjoyable. With The Richlands Blog, we'll be offering interesting content that can help you enjoy the full richness of life in all its many dimensions.
This could mean anything from articles featuring a delicious recipe you can try for your next holiday gathering to tips on how to pick the right sport for your kids. We'll also be highlighting things like exciting community events, design trends, healthy living tips and more. Plus, readers of our blog will always be among the first to know about important updates as we move towards the Preview Opening Event at Richlands.
Our first article is coming in a couple of weeks. We hope you enjoy it. In the meantime, stay tuned for further updates and Think Rich, Feel Rich, Live Rich!